Toy Shed
A Band for All Occasions
About Toy Shed
A Band for All Occasions
Two lawyers, an IT specialist, and a former curriculum consultant make up the four member team of Toy Shed. Brought together by our love for music, we cover tunes from a variety of genres (rock, pop, country, and traditional) and play some original tunes with the sole mission of getting people up on the dance floor and having a great time.
Guitars and Vocals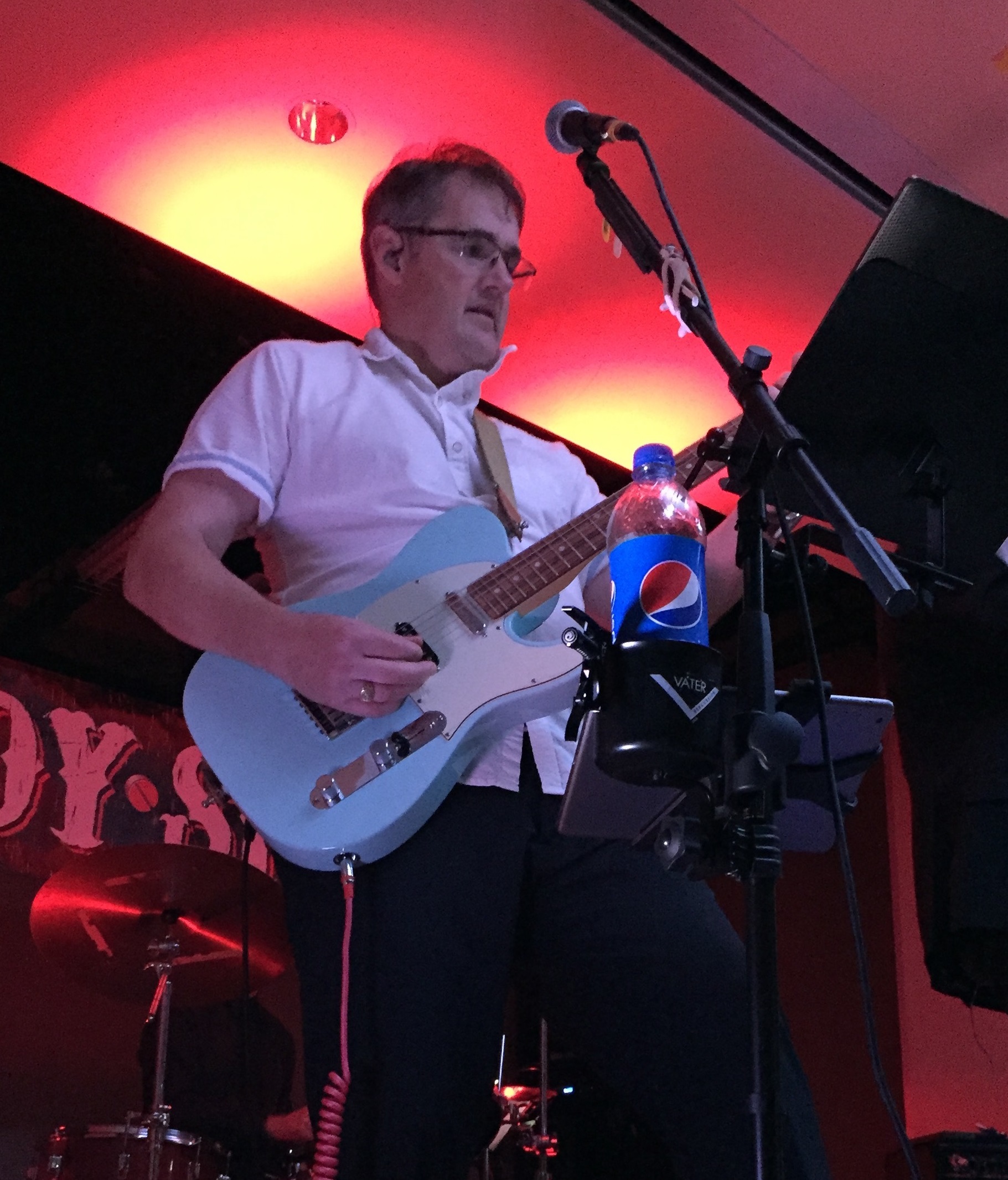 Normand d'Eon
Can you say "human juke box"? When not defending his national championship at "Name that Tune," Norm, a professional techie, is busy compiling the largest pedal board east of… well, anywhere! Always to be counted on for a tasty solo or well-placed riff, this Acadian 80s aficionado has been known to lend a sweet vocal harmony when the occasion calls for it and can even be coaxed to take on a lead vocal by times.
Bass and Vocals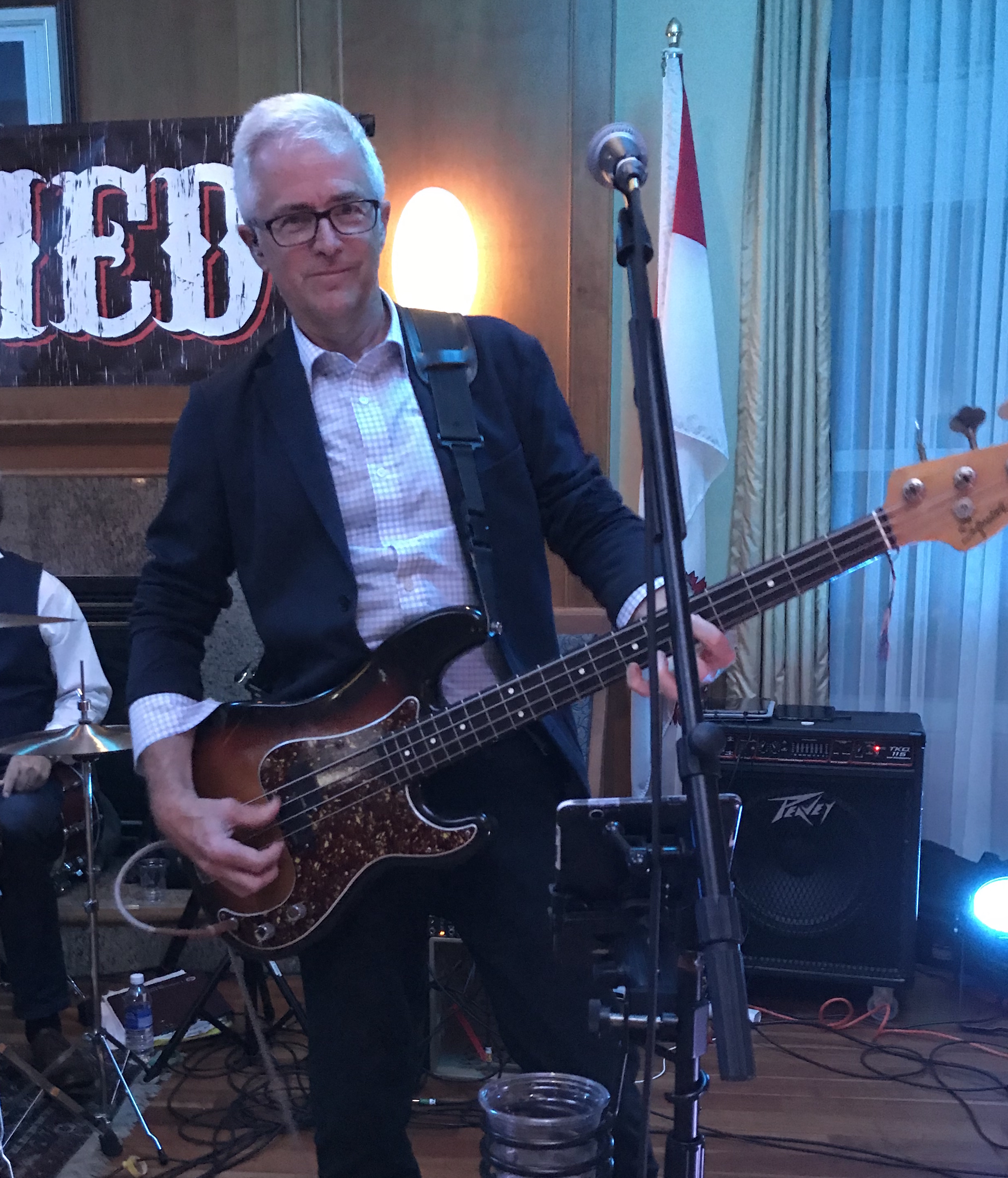 Norman Hill
Norm, alias the "Silver Fox", is rumoured to be a lawyer by day and, if true, this would explain his adversarial demeanor on stage and his unethical bass lines. Norm has been holding down the bottom end in various local bands since his first gig in the law frat house-band in an earlier century.
Percussion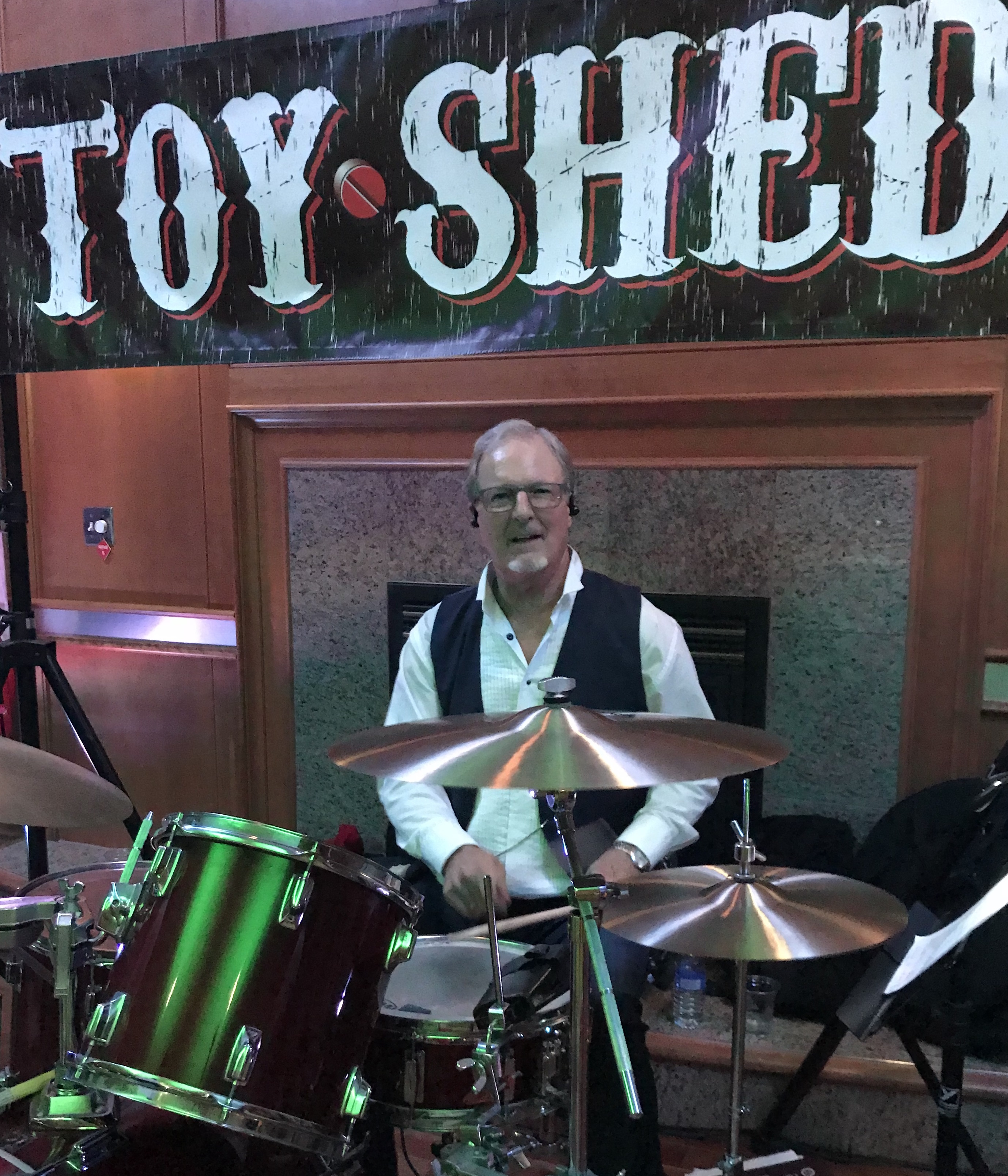 Greg Hildebrand
With an eclectic percussive past going back to when Ringo was a rookie, Greg brings a 60's soul sensibility to his stuck-in-the-80s bandmates. He was a lawyer but he is in recovery. Solid on the beat and unflappable this stick-master lives to hear the challenge, "More cowbell!". We once saw him turn a new pair of Regal Tip 5As into sawdust in a single set.
Vocals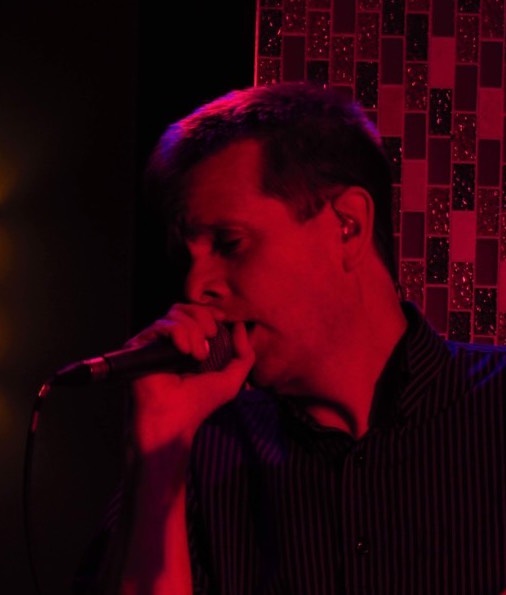 Dave Pilmer
Our singer was prescribed music therapy as a treatment for his chronic obsession with collecting toys – thousands of which crammed the garage in which we once practiced and which inspired our name. Once a math curriculum consultant, Dave finds his arithmetical talents invaluable in doing that whole "1-and a 2 and a 3 and a 4" thing that rockers start every song with. What kinda singer does Queen, Great Big Sea, A-ha and James Blunt? Our Dave, that's who!
MultiMedia - A few of our Originals
Southbound
Gypsy Soul
My Angle Eyes
Play Something That I Know
Contact
Do you have questions, want to book a show, or collaborate on a new piece? Reach out, and let's make magic happen.
Halifax , Nova Scotia

Email: cdavidpilmer@gmail.com